Artist, illustrator & graphic designer
Creativity
is my passion
My skillset branches off from photography and painting in to illustration, graphic design and web design.
Whisky Art
Painting
Illustration
Graphic design
These pages are under construction!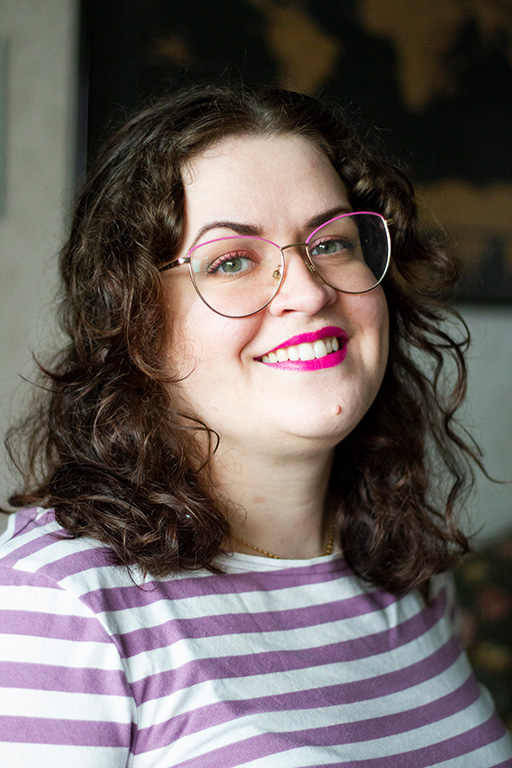 My name is Phelicia Berggren and I am 29 years old. I live in Avesta, Dalarna, Sweden with my hubby and our ragdoll Orion. I am an artist, a freelance graphic designer, and an illustrator. 
I am born a Gemini and I believe it to be the thing that defines me in every way possible. I am high and low, emotional and rational, and always battling between details and entirety, fantasy and facts, and too much and too little.